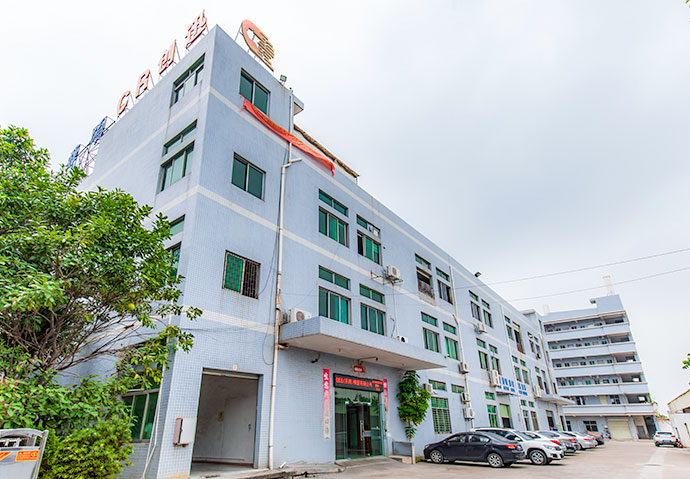 Bridge Your Prototyping to Production with the Experts
Creating Rapid has established its reputation as a prototyping and custom production expert since its inception in 2013. We are home to over 15 experienced engineers who are uniquely attended to our clients' needs. 99% accurate delivery keeps us the most favorable in our clients' lists.
You could find our services range from rapid tooling, plastic injection molding, pressure die casting, liquid silicone rubber molding to surface treatment. Secondary processing includes free rework, free mold care, customized assembly and delivery.
Creating Rapid operates under following certificates: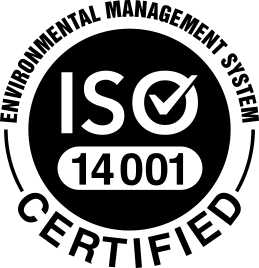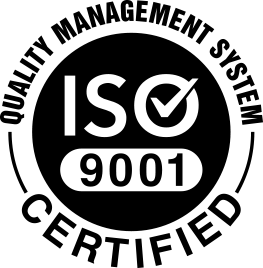 Meet Our Experts
Creating Rapid is saturated with moulding professionals including engineers, designers, and tool makers.
Wayne Wei-Workshop manager

Ava Leung-Sales Manager

Shirley Chan-Sales Representative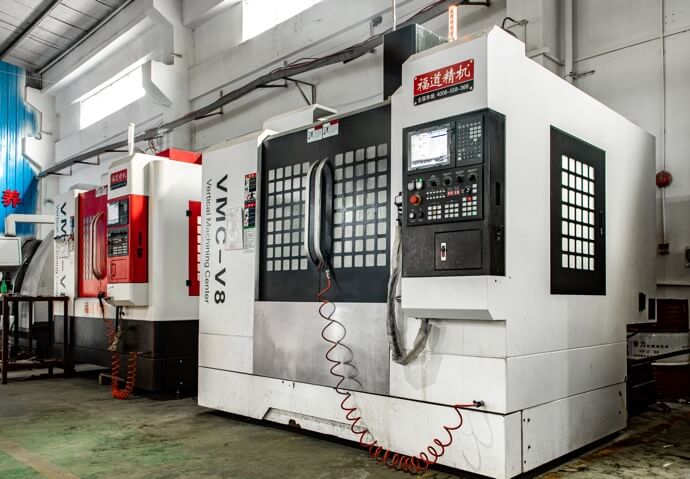 Over 50 Complex And Compact Machines
Creating Rapid is committed to achieving zero-defect tolerance. We have more than 50 machines in our plant to produce your parts in an efficient and precise way.
Our advanced machines is also a main reason that we could offer you a lower price. Combining with our extensive resources, we are able to meet any precise tolerance and short lead time.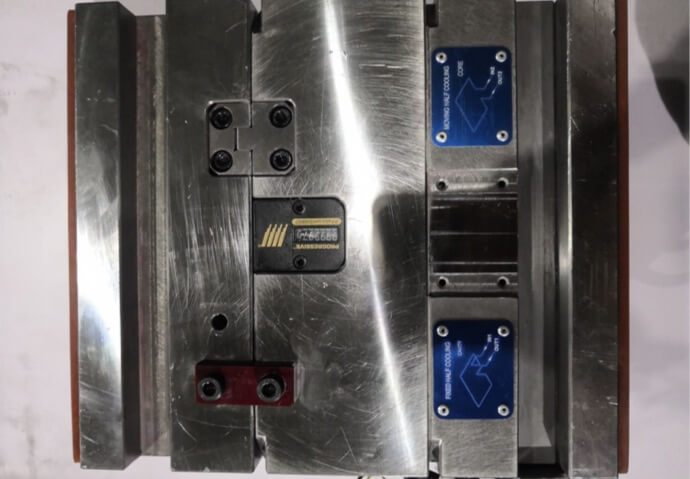 Long-lasting Partnership With Clients
We file your projects and keep your mold for free for at least 2 years. Some plates with your order ID, required materials and process are to be labeled on your mold to differ it from others'.
We response to our customers' requests in a fraction of the time, and the same engineer will stand by your side all the way from design to delivery. With us you have less worries about technical issues and have more time to focus on your research or production.
Learn More About Creating Rapid
Start Your Next Mold Project With A FREE Material Consultation!
REQUEST A QUOTE